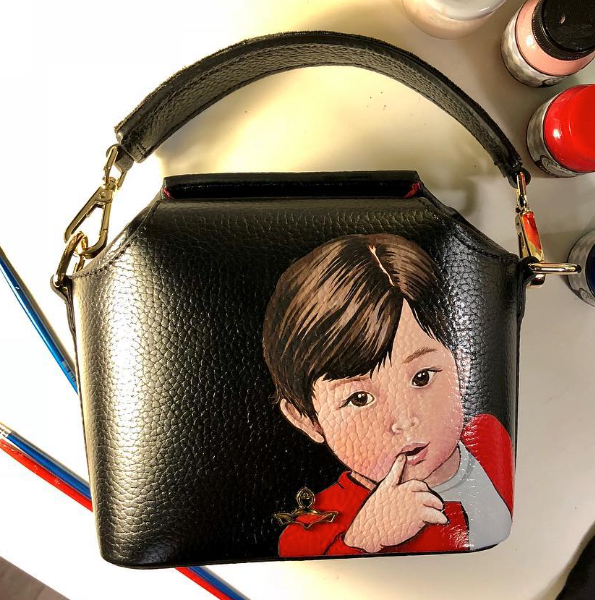 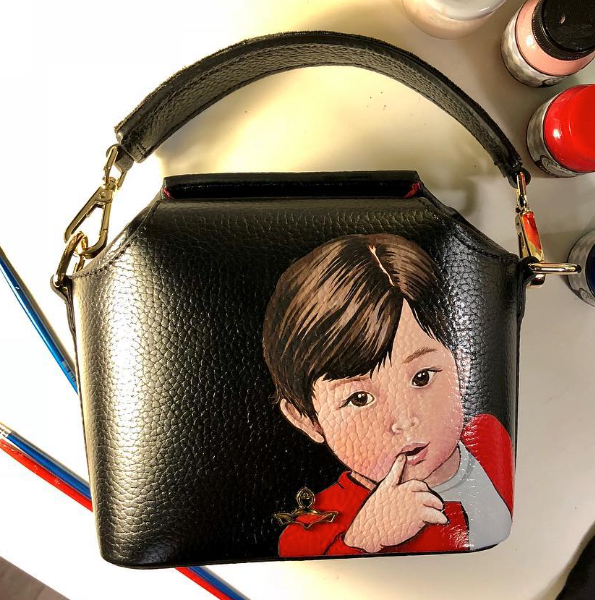 Bespoke Portrait Customisation
5,500.00 TL
Customize your beloved ones on your CATTO!
This customization is for human portraits: your wife, your daughter, your son, your husband, or your best friend.
Add this product to your purchase, and we will get in touch with you as soon as possible to get the photos of the people you love.
**This price is for illustrations up to 10 cm in height.
View product